Red. Blue. Green. Pink. All of the above. Tourmaline is the world's most colorful gem variety. There's tourmaline in your favorite color, no matter what color that is.
Cranberry red, hot magenta, bubblegum pink, peach and orange, canary yellow, mint, grass and forest green, ocean blue, electric teal, violet, and even bicolor pink and green stones: tourmaline is all these and more.
This colorful gem is literally electric too. Tourmaline acquires a charge when heated. The Dutch masters used it to clean tobacco ash from their pipes. It's also piezoelectric: squeezing a crystal produces a charge. This property has made tourmaline popular in skin cream to help pull impurities from your skin.
At the beginning of the twentieth century, California was the world's top source for tourmaline, producing 120 tons of rough. Much of it was exported to China where the Last Empress, Cixi, was an avid pink tourmaline collector. Most tourmaline today is mined in Brazil, Afghanistan, Mozambique, Nigeria and Madagascar.
If you're born in October, Tourmaline is your birthstone, along with opal, so you have the perfect excuse to wear this colorful gem. (We've never needed an excuse ourselves.)
Said to have the power to enhance creativity and intuition, tourmaline's colorful palette of bright and muted tones definitely inspires designers to create jewelry to suit every style.
Pippa Small creates pink and green tourmaline flowers and sea creatures. Jane Taylor mixes tourmaline tones with a painter's eye. And Judi Powers links slender natural tourmaline crystals to create irresistible necklaces. Here are a few of our favorite tourmaline designs to make your day more colorful.
Jane Taylor Sword Swallower Ring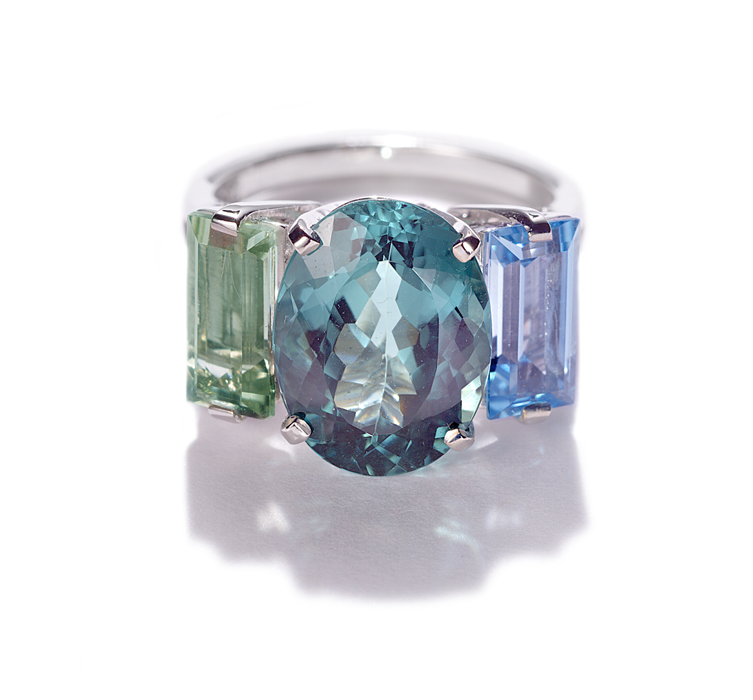 Judi Powers Tourmaline Crystal Necklace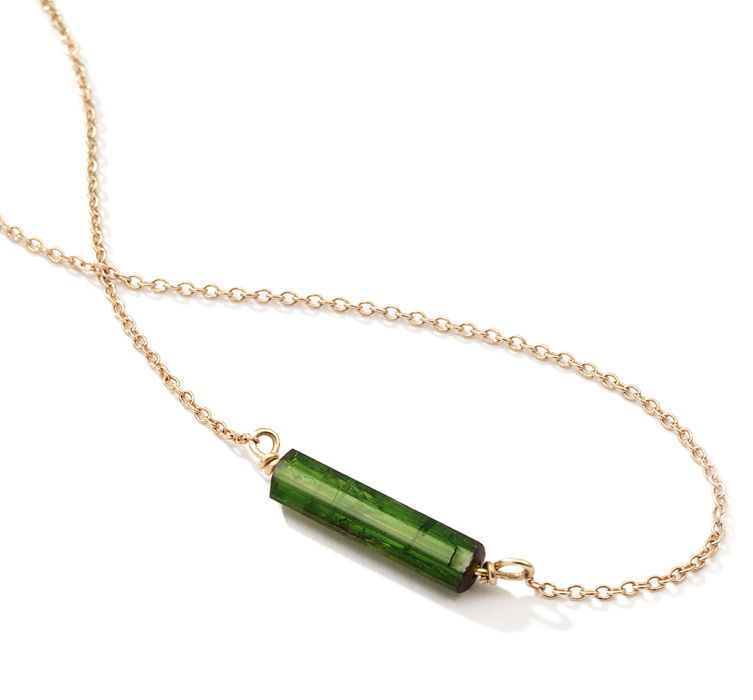 Pippa Small Green Tourmaline Sea Urchin Earrings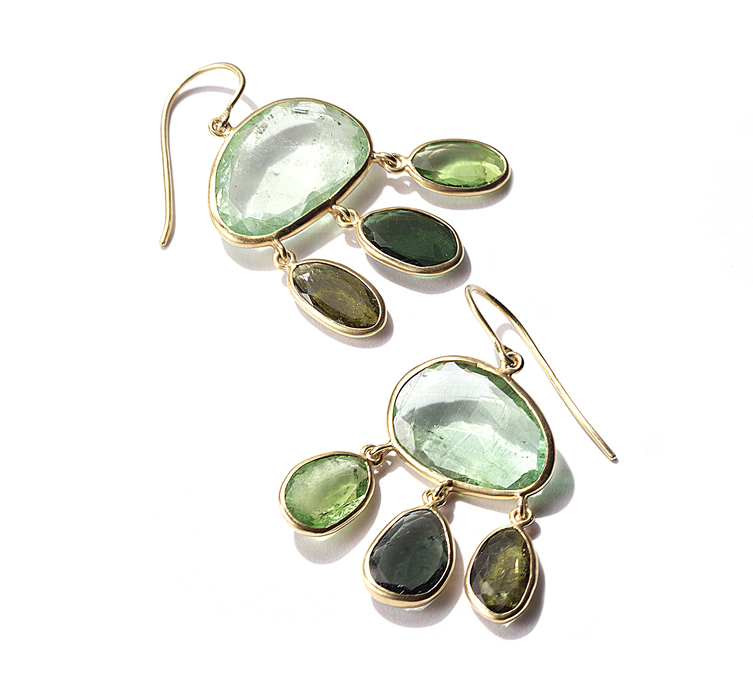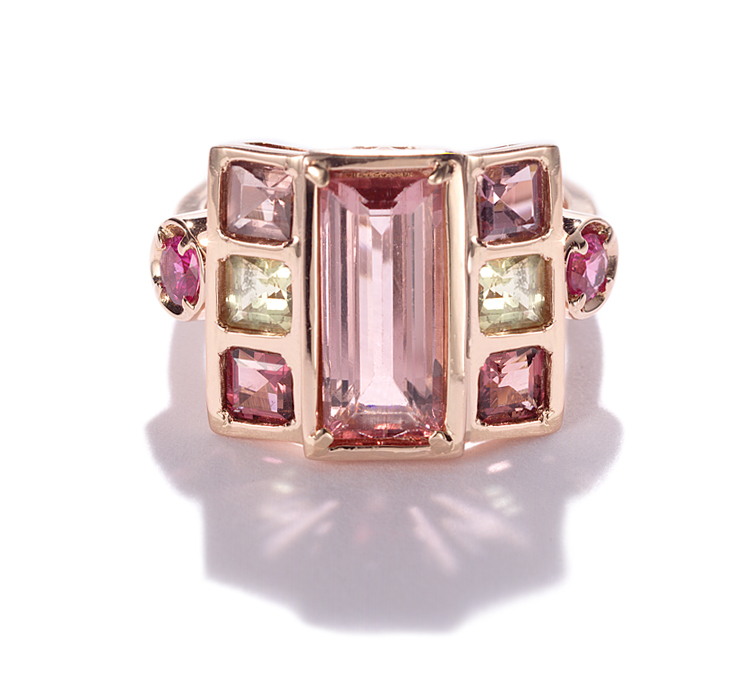 Judi Powers Tourmaline Crystal Sautoir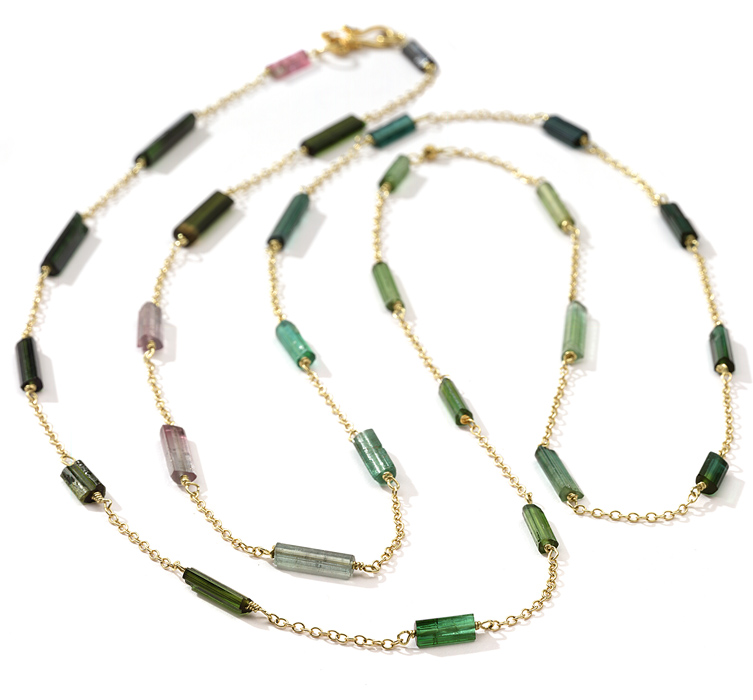 Pippa Small Pink Tourmaline Double Flower Earrings