After an MBA in luxury marketing from New York University and a decade working in digital marketing, Britany Larsen joined Worth as VP of Marketing for W by Worth, which creates a unique personal stylist shopping experience. Britany carved out time in between meetings to share her style inspiration with us and give us a look at her jewelry wardrobe.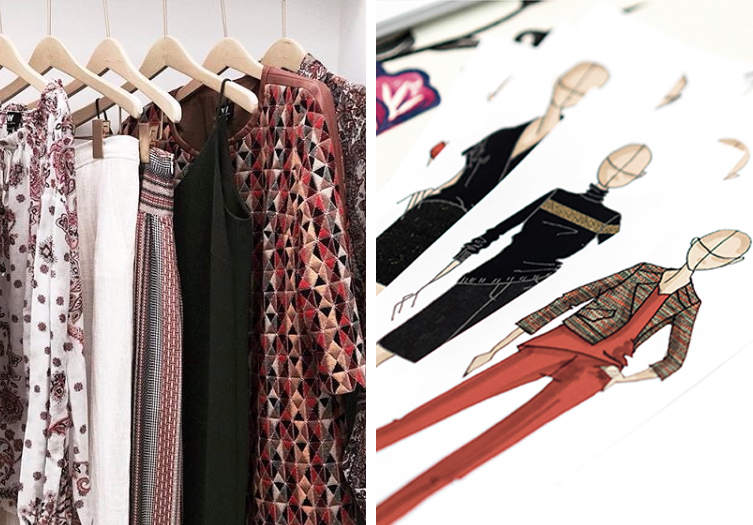 Jewelry signature: I'm pretty minimalist when it comes to jewelry. If I wear earrings I don't wear a necklace, and vice versa. I typically wear just my engagement ring and wedding band (both of which are very simple) a bracelet from my grandmother, and a tiny gold and diamond necklace.
Most special piece of jewelry: A bracelet that my grandfather gave my grandmother when they were 16! It has her name "Joyce" engraved on it, and inside the inscription, "Love, Ron." It is priceless!
Jewelry style icon: George Balanchine Jewels
First piece of jewelry: The first pieces of jewelry that I was given as a gift was the Return to Tiffany Tag Necklace in Sterling Silver, from my parents. This was right around when Legally Blonde came out and I was completely obsessed and had to have it. I'm sure I talked about it so much that they finally gave it to me to put themselves out of misery.
Ultimate luxury: A tropical beach, with my husband, a new bikini and a frozen drink in hand!
Can't leave the house without: My iPhone.
Memo favorite: Meredith Kahn Cage Earrings.  I like that these ear cuffs are both dainty and tough at the same time. The rose gold and black diamonds together struck me as an unexpected combination. They will instantly become part of my everyday rotation- the mixed metals (white, rose, yellow gold) all work beautifully together.