Memo is dedicated to jewelry and conversation. We brought the two together at our Conversation Series debut with a brilliant behind the scenes evening at the inspiring new Foundrae studio space in New York's Tribeca neighborhood.
The evening's host, Beth Bugdaycay, Foundrae's founder and creative director shared in an intimate interview her inspiration for the Foundrae line and the symbolism and meaning that each collection represents.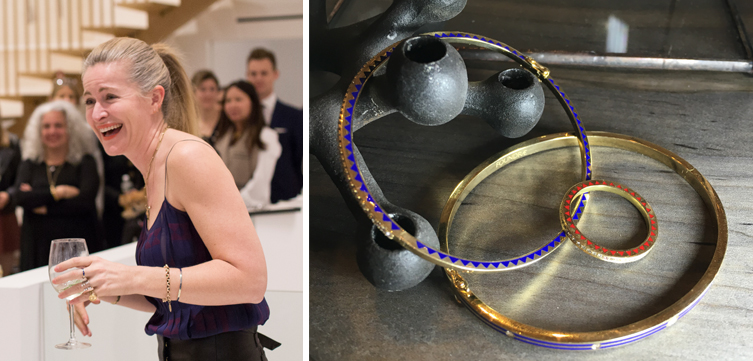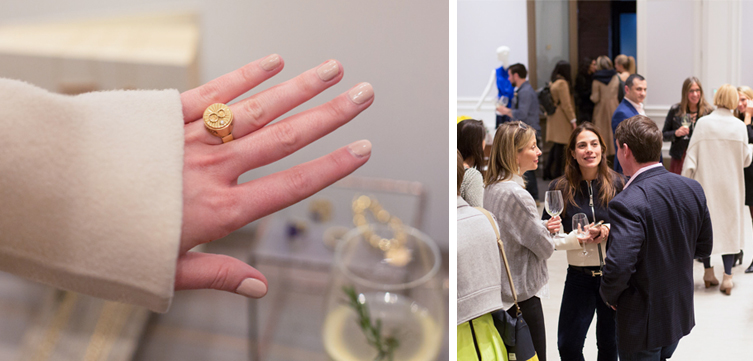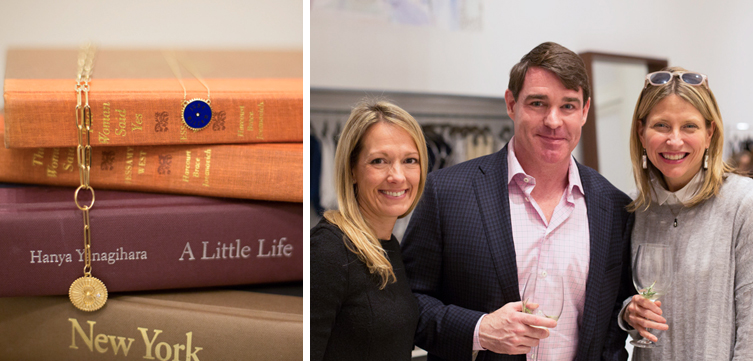 Beth went on to share the differences between the launch of her new brand and her experience as CEO of a global fashion brand at Rebecca Taylor. She talked work-life balance and the risks and rewards of a career change.
Memo members, jewelry designers and friends toured the Foundrae space, tried on the Foundrae collection of jewelry and clothing and started their own conversations.