As businesswoman, entrepreneur, philanthropist and style icon, Emilia Fanjul is the definition of a modern-day renaissance woman. The daughter of Casa de Campo's Pepe Fanjul, the mother of three is co-founder of The Drawing Room, a delightful space on New York's bucolic upper east side where unique luxury brands showcase everything from art to their latest clothing collections. Memo caught up with Emilia to explore her style inspirations.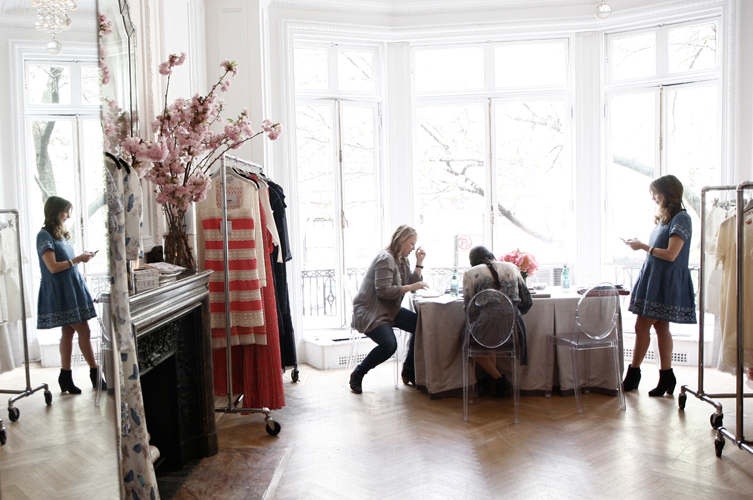 Signature piece of jewelry… My family signet pinky ring my grandmother gave me for my high school graduation. I never take it off!
Most special piece of jewelry… My engagement ring. It is the most beautiful antique ring that my husband searched far and wide for.
Jewelry style icon... Coco Chanel
First piece of jewelry… Was a gift was from my parents. They bought me the most beautiful pearl earrings from Taffin designed by James de Givenchy. Since then his pieces are all I want!
Ultimate luxury…  Travel and time to myself with a good book.
Sunday afternoon activity… Usually running after one of my three crazy kids!
My Memo selection… Rings have always been my thing and these Foundrae Dotted Diamond Bands are a great statement piece that can be dressed up or down.