Entrepreneur Alexandra Wilkis Wilson revolutionized the fashion industry in 2007 with the launch of Gilt Groupe, the flash sale website. Seven years later, the Harvard Business graduate co-founded another successful venture, GlamSquad, the leading on-demand mobile beauty service company. Now, she's primed to disrupt your closet with her latest endeavor, New York-based startup Fitz. The in-home service organizes, edits and fine-tunes your wardrobe.
Here, the New York Times bestselling author chats with Memo about Fitz, fashion and her personal style mantra.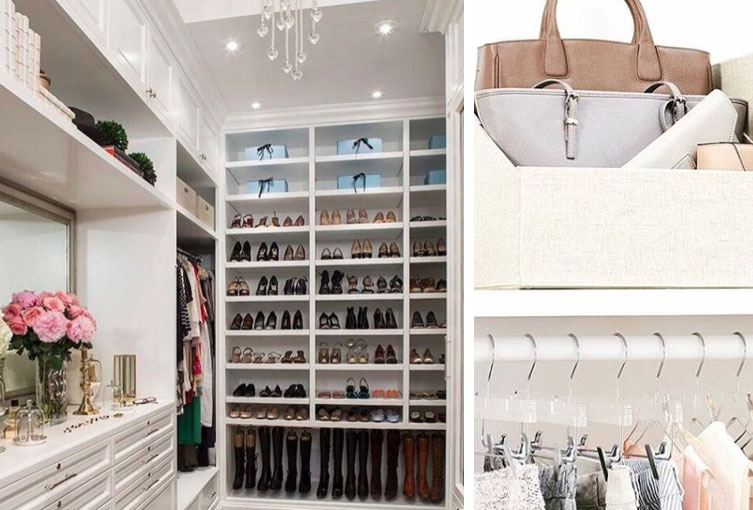 Tell us about Fitz. Why was this the right next opportunity for you?  
Fitz is a new in-home service that organizes and edits your wardrobe, helps you build outfits and shop for what you need. We created Fitz with one simple mission — to make getting dressed easier for everyone. Fitz Stylists organize your wardrobe, help send out items for resale, repair, alteration or donation, assist you in building outfits and provide you with shopping recommendations. Fitz currently operates in NYC and the Tri-State Area. 
How has founding Fitz been different from GlamSquad and Gilt?
Gilt was my first entrepreneurial endeavor and as a result it was more emotional for me. I internalized the highs and lows of the roller-coaster more. I launched Fitz 10 years after I co-founded Gilt.  Fitz has a different purpose and business model from GlamSquad and Gilt, however so many of my learnings from those two experiences have helped me build this start-up.  In my time at Gilt, I learned so much about online shopping behavior, especially impulse shopping. While at GlamSquad, I learned the nuances of managing a team of creative, talented beauty professionals and directing them to provide clients with consistent in-home experiences. At Fitz, we provide our clients with very personalized, high touch services that enable our clients to dress more confidently and with ease.
Describe your personal fashion and jewelry style.
I would say I am classic with "dabs of spice". I am not afraid of bright colors for my fashion or jewelry! 
What do you love about Memo?
Memo is a great way to try special pieces of jewelry at home before committing to them. It also enables consumers to consider experimenting more – trying out designs that may be slightly out of the comfort zone. 
What is your favorite piece on Memo and why?
The Ileana Makri Caged Wire Cuff – I love the bracelet's elegant daintiness because of the diamonds, but I also love its chunky structure which makes it modern and gives the piece a little bit of edge.