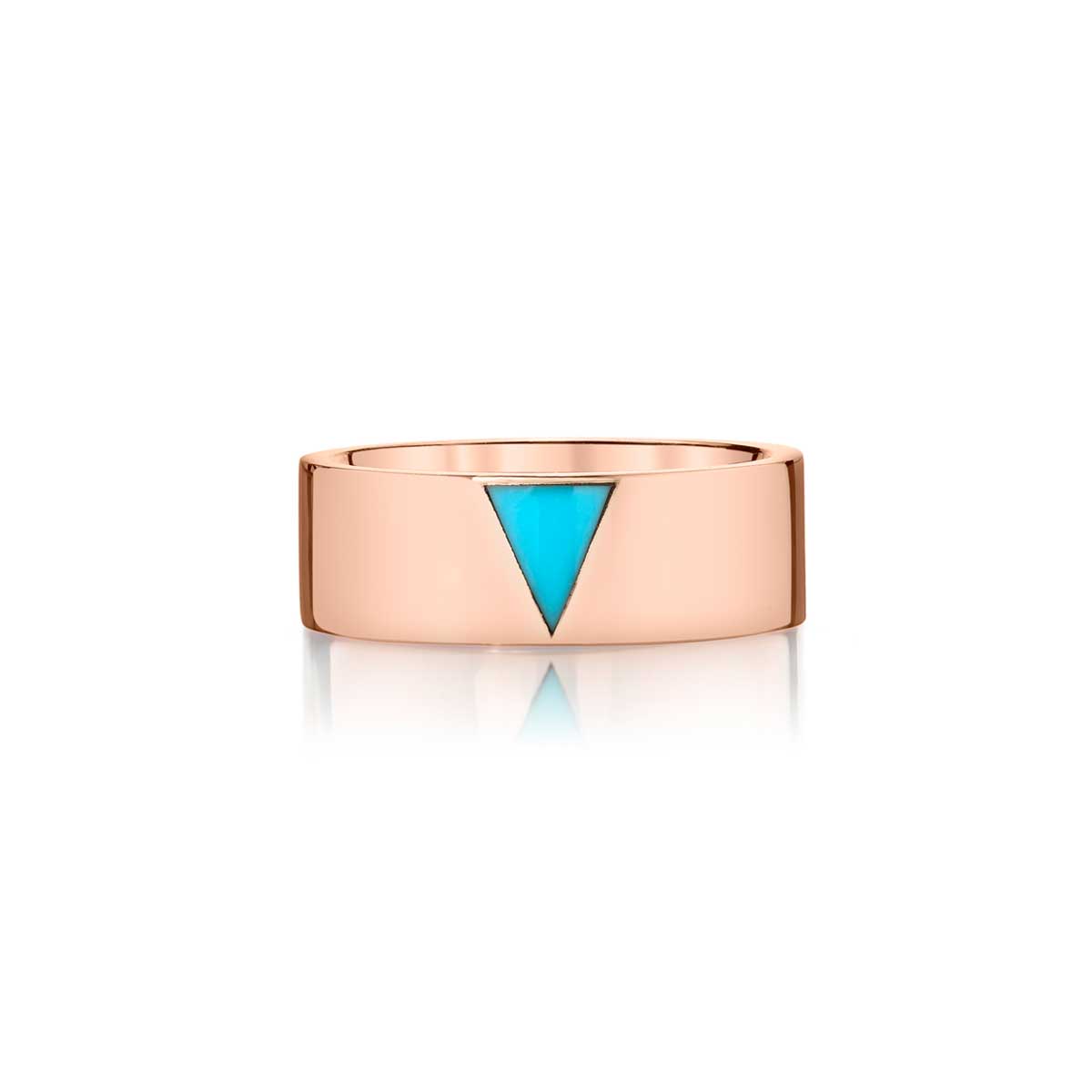 Complimentary Home Try On
A true standout ring with a refined silhouette, this 18K rose gold band features a splash of bold turquoise at its center. Handcrafted in L.A. 0.8 ctw Turquoise. Size 9. Complimentary sizing available for most ring sizes.
"The idea of incorporating stones and color into a men's band while still retaining a masculine feel is itself very powerful and unique." — Amy Gregg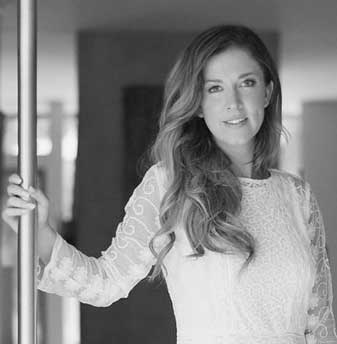 AMUSEZ by AMY GREGG
Since launching her first women's collection in 2013, Los Angeles-based jewelry designer Amy Gregg has become known for her Scandinavian-inspired geometric designs and captivating gemstone selections, mostly in dreamy and oceanic greens and blues. Noticing a gap in the men's accessories market and inspired by the beautiful men's jewelry that had been passed down from one generation to another in her family, she decided to explore the possibility of what men's jewelry could be in the present. Her new line AMUSEZ is an elevated and modern take on men's luxury - all with the same pops of color and modern silhouettes found in Amy's women's pieces. The collection offers men a playful and elevated way to have fun with fashion and express themselves in an adventurous way.
We love that Amy Gregg specifically designed this ring so that it could be worn with the turquoise color showing outward or spun on the finger to show only the rose gold finish.