Judi Powers
Tourmaline Crystal Kelp Necklace
Complimentary Home Try On
A fringe of natural tourmaline crystals in lovely blues and greens falls like rain from a fine chain necklace. So delicate, but with an undeniable presence, this necklace will become your signature piece. Handcrafted in Brooklyn in 14k gold and tourmalines on a 16-inch chain.
"The inspiration for this necklace is a magical moment I had kayaking in Monterey Bay, with the sea otters and seals and all the kelp floating and moving in the water. I wanted the tourmaline crystals to move, like the water, all the different colors and shapes coming together in unison."
– Judi Powers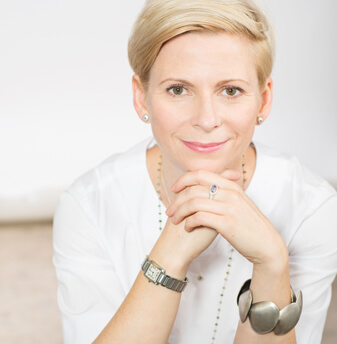 JUDI POWERS
Sculptural gold. Organic forms. Satiny surfaces. Every Judi Powers piece is shaped by her hands so its not surprising how much they call out for your touch, like a worry stone you reach for in your pocket. After a career in book publishing, Judi began again as a jeweler, starting at the bench as a metalsmith and then studying design. She obviously made the right decision: she was recently named a Rising Star at the jewelry industry's biggest tradeshow. All of her pieces are made with recycled metals and ethical gems. As you might expect from someone who loves books as much as she does, every piece tells a story in metals and gems.
Natural tourmaline crystals dangling like fringe from your neck makes every day fabulous. This necklace is a mash up of sophisticated Art Deco flapper and bohemian earth mother, creating something entirely new (that we definitely want to wear.)
YOU MAY ALSO LIKE