Judi Powers
Small Pinned Green Tourmaline Necklace
Complimentary Home Try On
A free-form geometrically shaped tourmaline lends this pendant necklace an edgy, cool look. No two slabs are exactly alike. Tourmaline is approximately 10mm long. 14k gold 18" chain.
"A single crystal 'pinned' onto a gold chain is the most elegant and effortless necklace I could make. Tourmalines are said to have great heart healing and opening properties: I love the idea that you can wear this perfect little crystal near your heart."- Judi Powers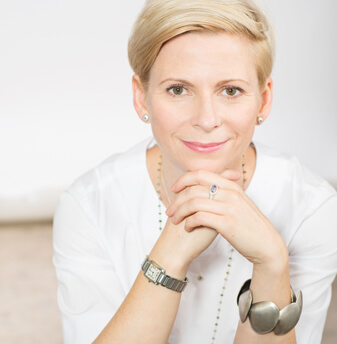 JUDI POWERS
Sculptural gold. Organic forms. Satiny surfaces. Every Judi Powers piece is shaped by her hands so its not surprising how much they call out for your touch, like a worry stone you reach for in your pocket. After a career in book publishing, Judi began again as a jeweler, starting at the bench as a metalsmith and then studying design. She obviously made the right decision: she was recently named a Rising Star at the jewelry industry's biggest tradeshow. All of her pieces are made with recycled metals and ethical gems. As you might expect from someone who loves books as much as she does, every piece tells a story in metals and gems.
Ideal for layering or wearing solo, this necklace adds a pop of color and texture to your neckline.
YOU MAY ALSO LIKE