Diane Dorsey
Rose Petal Earrings
Complimentary Home Try On
A rose petal from the designer's rose garden inspired these exquisite rose petal earrings, hand-carved in 14K solid rose gold with 18K gold ear wires. Petals measure 1 1/8" x 1 ¼".
"The color of the rose gold is so amazing. I wanted a more pinkish shade of rose gold. That's why these are 14K. It has a beautiful finish, one of my favorite pieces that I've ever done." - Diane Dorsey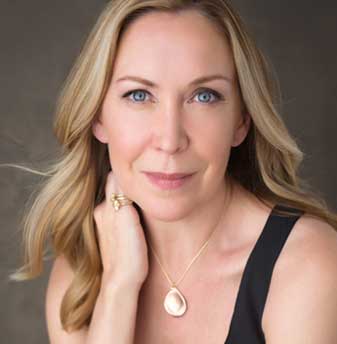 THE DESIGNER
A formally trained artist who holds degrees in architecture, painting and education, Diane Dorsey discovered her true passion for jewelry design after relocating from Ohio to Santa Fe, where she trained with master silversmiths and goldsmiths. Today, she lives with her jazz musician husband, in Los Olivos, California, where she hand-carves each of her nature-inspired designs.
Rose lovers will revel in the life-like texture of these petal earrings. A softly undulating surface and a glowing matte finish make this nature-inspired design truly unique.
YOU MAY ALSO LIKE