Diane Dorsey
Rose Drop Earrings
This piece is currently out of stock. Please click the "Notify Me" button and we will email you once the item becomes available.
Following in the designer's signature rose motif, these handcut 18K gold rose earrings make a very chic statement. A natural white rose cut diamond dangles in the center of each, appearing to dance with your every movement. Handmade in California. 2 inch diameter. 0.5 ctw diamonds.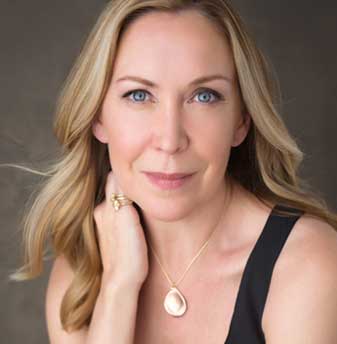 THE DESIGNER
A formally trained artist who holds degrees in architecture, painting and education, Diane Dorsey discovered her true passion for jewelry design after relocating from Ohio to Santa Fe, where she trained with master silversmiths and goldsmiths. Today, she lives with her jazz musician husband, in Los Olivos, California, where she hand-carves each of her nature-inspired designs.
We love how unique and chic these earrings are with their slim, striking profile and handcut detail.