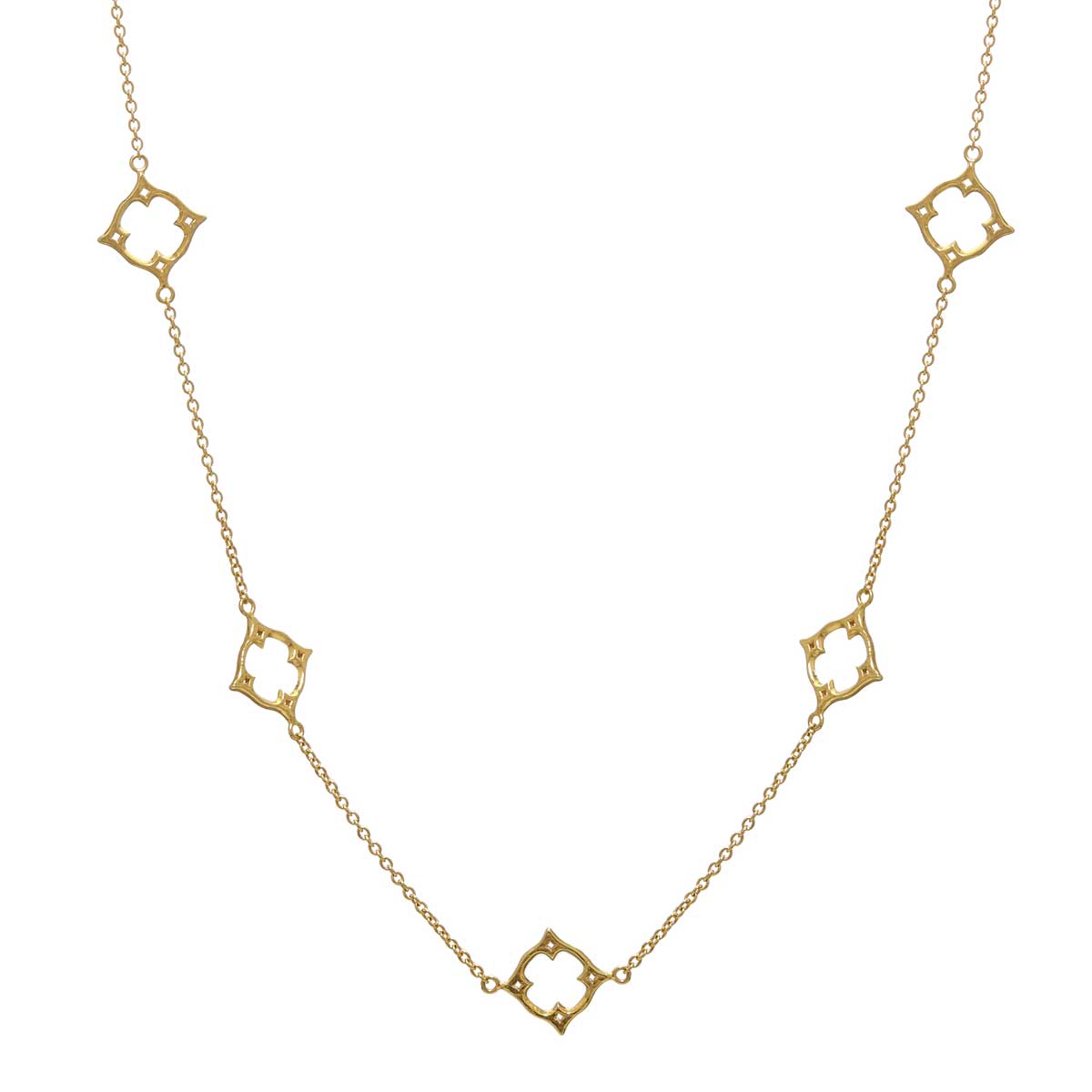 Gurhan
Open Clover Necklace
This piece is currently out of stock. Please click the "Notify Me" button and we will email you once the item becomes available.
This beautifully hand crafted necklace is ideal for everyday wear with 22K gold open clover designs set along a 22K gold chain. Handcrafted in Turkey. 18 inch chain with 18 K gold lobster clasp.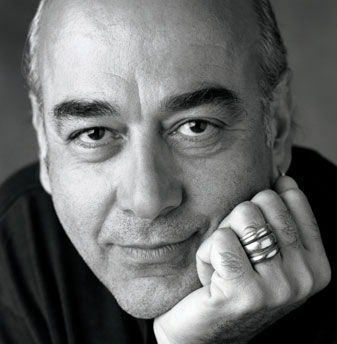 GURHAN
Master goldsmith Gurhan is one of the few designers in the world to craft jewelry from 24-karat gold, pioneering its re-introduction. In 1994, he discovered his calling when he touched his first sheet of pure gold. Mesmerized by the purity of the material, the Turkish designer committed himself to reviving the lost art of working with pure gold. Studying the work of ancient goldsmiths from the Anatolian and Byzantine empires, he refined their methods to develop his own signature technique. Nearly 25 years later, the Gurhan brand is renowned around the world for its distinctive creations, easily identifiable by their hammered high karat gold and rich lustrous hue. Craftsmen, personally trained by Gurhan in his Turkish workshop, forge the designs by hand. Gurhan also maintains a studio and boutique in New York City, where he resides.
Simple yet elegant in its styling, this is a piece that you will want to keep - and wear - forever.