Judi Powers
Lemon-Lime Tourmaline Ring
Complimentary Home Try On
ONE OF A KIND
A stunning lemon-lime cabochon tourmaline takes center stage in this chic ring, enhanced by a matte gold setting, embedded with diamonds. Handcrafted in 14K green gold, tourmaline (13ct.) and diamond.
"I love tourmalines. This one in particular was so striking to me. It has this color band that goes right through the stone and creates this interesting optical property." - Judi Powers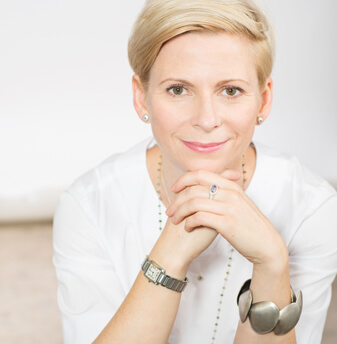 JUDI POWERS
Sculptural gold. Organic forms. Satiny surfaces. Every Judi Powers piece is shaped by her hands so its not surprising how much they call out for your touch, like a worry stone you reach for in your pocket. After a career in book publishing, Judi began again as a jeweler, starting at the bench as a metalsmith and then studying design. She obviously made the right decision: she was recently named a Rising Star at the jewelry industry's biggest tradeshow. All of her pieces are made with recycled metals and ethical gems. As you might expect from someone who loves books as much as she does, every piece tells a story in metals and gems.
Tourmalines come in every color of the rainbow, but this bold, lemon-lime hue is truly unique. Wear it with everything in your closet.