Lalaounis
Hellenistic Aquamarine Ring
Complimentary Home Try On
This beautiful ring will make everyday special with a versatile milky aquamarine stone surrounded by 18K gold beading which also circles the entire band. Handcrafted in Greece. Face of ring is approximately 0.6 inches x 0.4 inches. Size 6.5.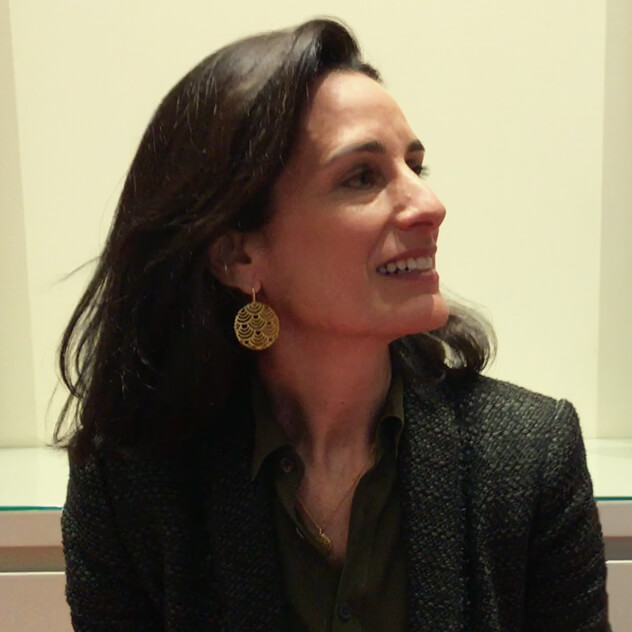 LALAOUNIS
Contemporary designs meet ancient inspiration in the rich yellow gold of Lalaounis. Founded by fourth-generation jeweler Ilias Lalaounis in the 1960s, the company revived ancient Greek goldsmithing techniques, creating modern jewelry inspired by the country's rich archeological heritage. Following in the footsteps of their father, today the four Lalaounis sisters – Aikaterini, Demetra, Maria and Ioanna – are transforming five generations of tradition into wearable jewelry for modern women. Worn by style icons from Jacqueline Kennedy Onassis and Elizabeth Taylor yesterday to Scarlett Johansson and Charlize Theron today, the company's designs are also exhibited in the Ilias Lalaounis Jewelry Museum in Athens.
We love the simple beauty of this ring which can easily be worn on the ring finger or on the pinky. The gold beading along the front and back of the band makes this ring even more unique and delightful.