Diane Dorsey
Gold Petal Necklace
Complimentary Home Try On
A rose petal from the designer's rose garden inspired this rose petal pendant, hand-carved in 18K solid gold. Petal measures 1 1/8 x 1 ¼ inches. 18K gold chain measures 18 inches.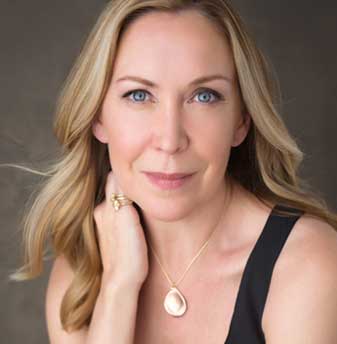 THE DESIGNER
A formally trained artist who holds degrees in architecture, painting and education, Diane Dorsey discovered her true passion for jewelry design after relocating from Ohio to Santa Fe, where she trained with master silversmiths and goldsmiths. Today, she lives with her jazz musician husband, in Los Olivos, California, where she hand-carves each of her nature-inspired designs.
Rose lovers will revel in the life-like texture of the petal pendant. A softly undulating surface and a glowing matte finish make this nature-inspired necklacetruly unique.