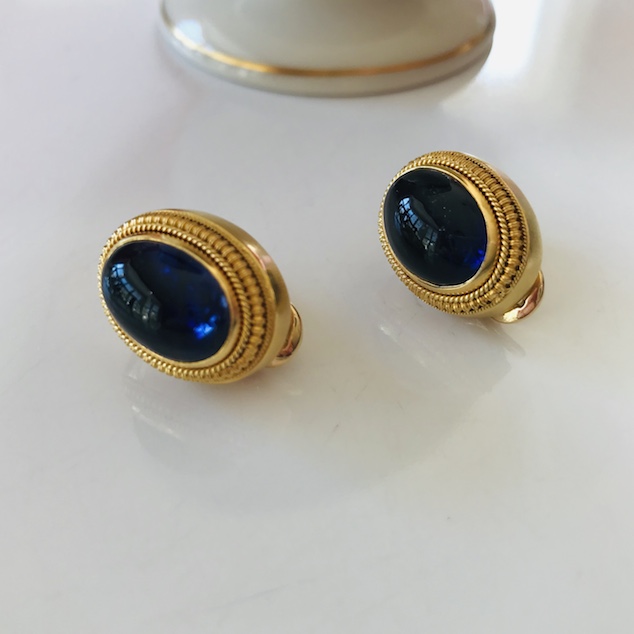 Lalaounis
Gold and Iolite Clip Earrings
Complimentary Home Try On
A statement earring that's as versatile as it is memorable, this one features rich 22K gold and Iolite, a deep purple stone that once helped Vikings locate the sun on cloudy days. Granulation detail surrounds the intriguing cabochons of this heirloom in the making, and a comfortable yet secure clip-on back allows for ease of wear. Handcrafted in Greece. Approximately 0.75 inch in length.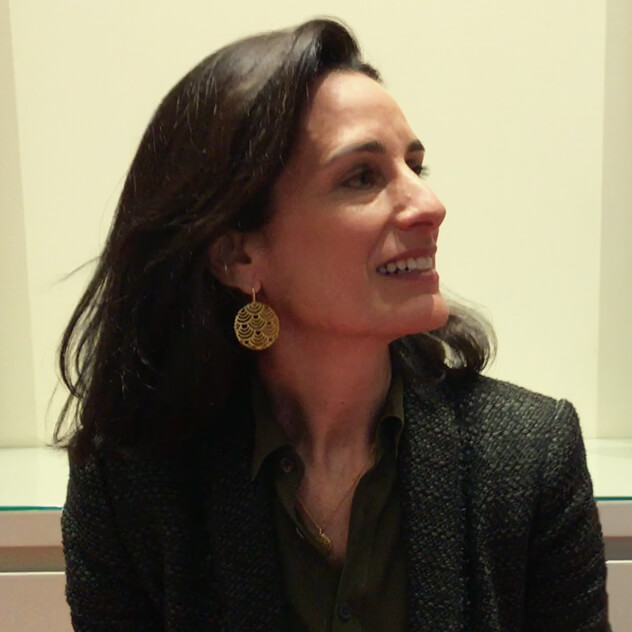 LALAOUNIS
Contemporary designs meet ancient inspiration in the rich yellow gold of Lalaounis. Founded by fourth-generation jeweler Ilias Lalaounis in the 1960s, the company revived ancient Greek goldsmithing techniques, creating modern jewelry inspired by the country's rich archeological heritage. Following in the footsteps of their father, today the four Lalaounis sisters – Aikaterini, Demetra, Maria and Ioanna – are transforming five generations of tradition into wearable jewelry for modern women. Worn by style icons from Jacqueline Kennedy Onassis and Elizabeth Taylor yesterday to Scarlett Johansson and Charlize Theron today, the company's designs are also exhibited in the Ilias Lalaounis Jewelry Museum in Athens.
We love the magical and intriguing iolite stones in these classical earrings meant to be passed to future generations. The word "iolite" actually originates from "ios", which means "violet" in Greece, where these earrings were handcrafted.