Ileana Makri
Freedom Eclipse Rose Gold and Brown Diamond Earrings
Complimentary Home Try On
These beautiful studs offer sparkle like no other. The unique combination of brown diamonds set in oxidized rose gold and a sophisticated button backing, will make them your go-to signature studs. Handcrafted in Greece. 18K rose gold. 0.86 ctw brown diamonds. Approximately 0.5 inch diameter.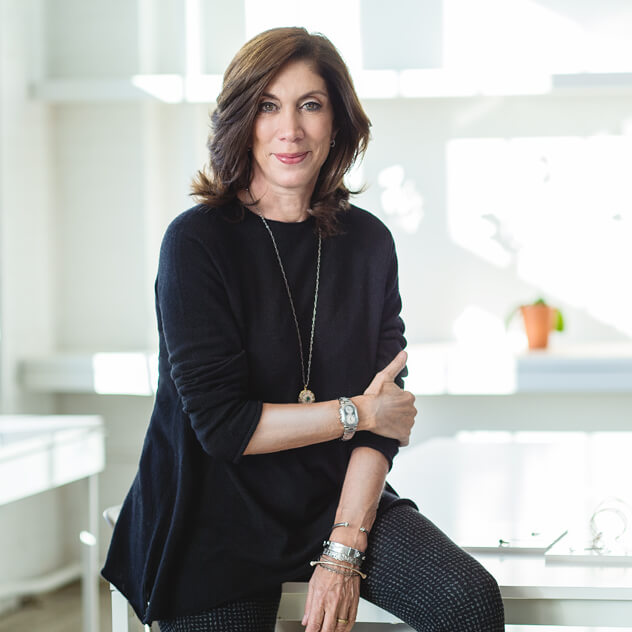 ILEANA MAKRI
On a summer night in the Greek islands, the skies are filled with millions of tiny stars. That sparkling display inspired Ileana Makri to design jewelry covered with the brilliance of tiny micropave diamonds. At home in Paris and New York as well as her native Athens, Ileana is a global nomad. Her sleek modern designs are often layered with meaning from the symbols and icons of many cultures, including evil eyes and snakes. A fashion favorite, her jewelry has graced the runway shows of London designer Marios Schwab and The Row by Mary-Kate and Ashley Olsen.
These stud earrings are so unique in their rich exquisite detail. They're an earring that you'll love wearing and one that is certainly of heirloom quality.
YOU MAY ALSO LIKE