Gurhan
Elements Hue Triple Drop Pink Tourmaline Earrings
Complimentary Home Try On
ONE OF A KIND
These delightful drop earrings combine two pink tourmalines, a smaller faceted stone atop a larger rose cut style to create a beautiful one of a kind pairing set in 24K gold. 1.65 inch drop. Tourmalines are 9mm and 14mm. 24K gold lentil top with post backing.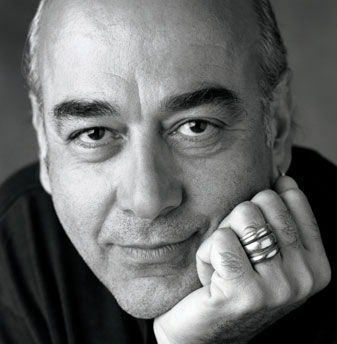 GURHAN
Master goldsmith Gurhan is one of the few designers in the world to craft jewelry from 24-karat gold, pioneering its re-introduction. In 1994, he discovered his calling when he touched his first sheet of pure gold. Mesmerized by the purity of the material, the Turkish designer committed himself to reviving the lost art of working with pure gold. Studying the work of ancient goldsmiths from the Anatolian and Byzantine empires, he refined their methods to develop his own signature technique. Nearly 25 years later, the Gurhan brand is renowned around the world for its distinctive creations, easily identifiable by their hammered high karat gold and rich lustrous hue. Craftsmen, personally trained by Gurhan in his Turkish workshop, forge the designs by hand. Gurhan also maintains a studio and boutique in New York City, where he resides.
We love the vibrant color in refined sophisticated form that these drop earrings present and that can easily be worn both day and night.