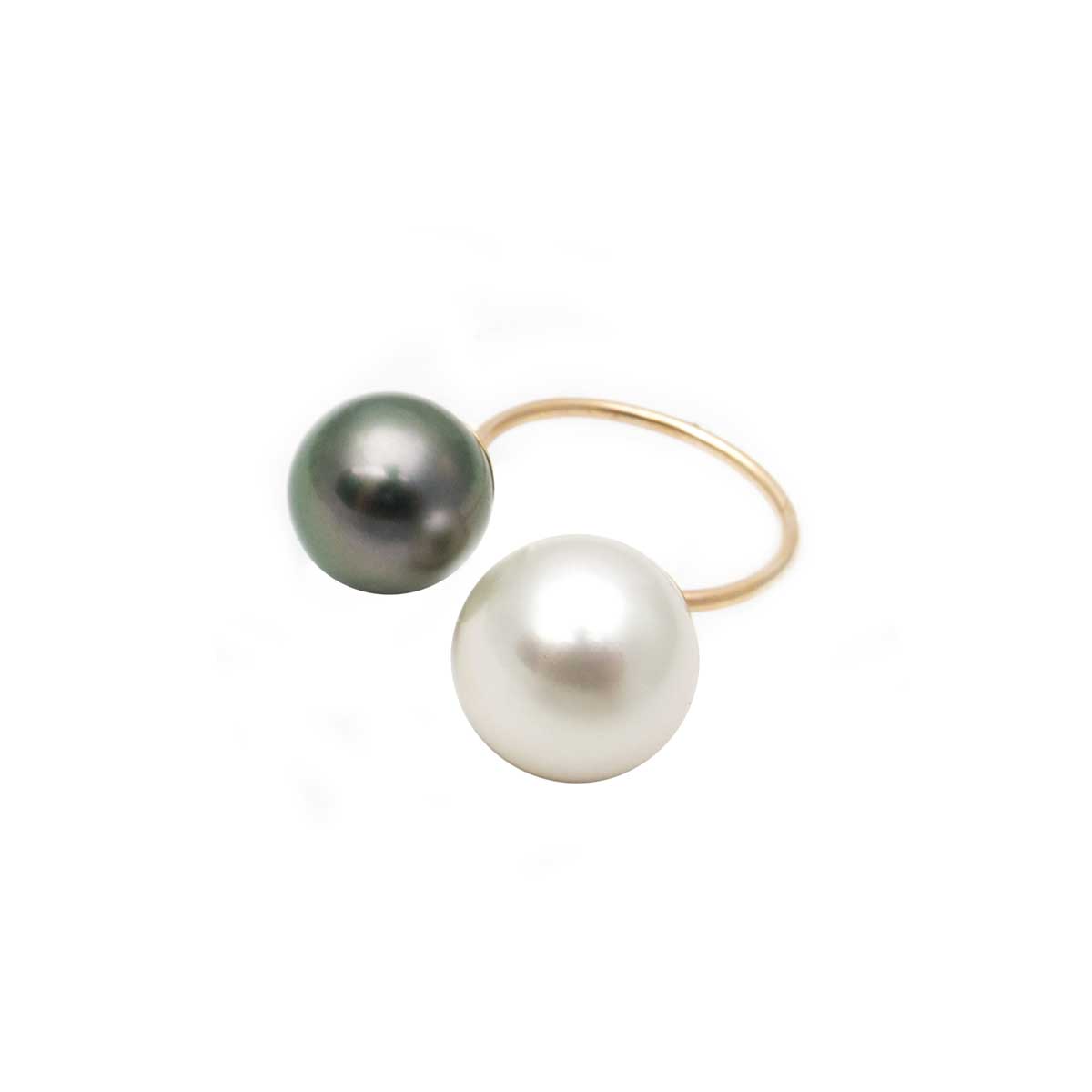 Samira 13
Double South Sea Pearl Ring
Complimentary Home Try On
Handcrafted in 14K yellow gold, this ring has a unique open-style design anchored by two luminous, mismatched South Sea pearls. Ring can be adjusted to comfortably fit different fingers and hands.
"Arcs and semicircles, geometry to wear. I love the sculptural quality of these rings and the way they feel on the finger." - Samira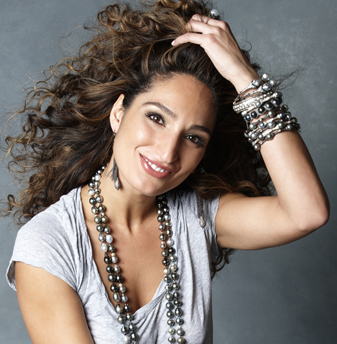 SAMIRA 13
Samira Sizdahkani discovered her passion for Tahitian pearls nearly a decade ago while working as a stylist in Los Angeles. Born into the fashion business, Samira grew up in Washington, D.C., where she spent hours playing in the workroom of her mother's designer fashion and jewelry store. She credits her upbringing with honing her eye for design. Samira 13 is renowned for its edgy and inventive approach to pearls. Whether studding pearls with gemstones or pairing them with unlikely materials such as leather, skulls or fringe, Samira 13 has reimagined this classic gemstone, ushering it into the 21st century.
We love the yin yang quality of the mismatched pearls. The gems' asymmetrical sizes are also incredibly chic.
YOU MAY ALSO LIKE