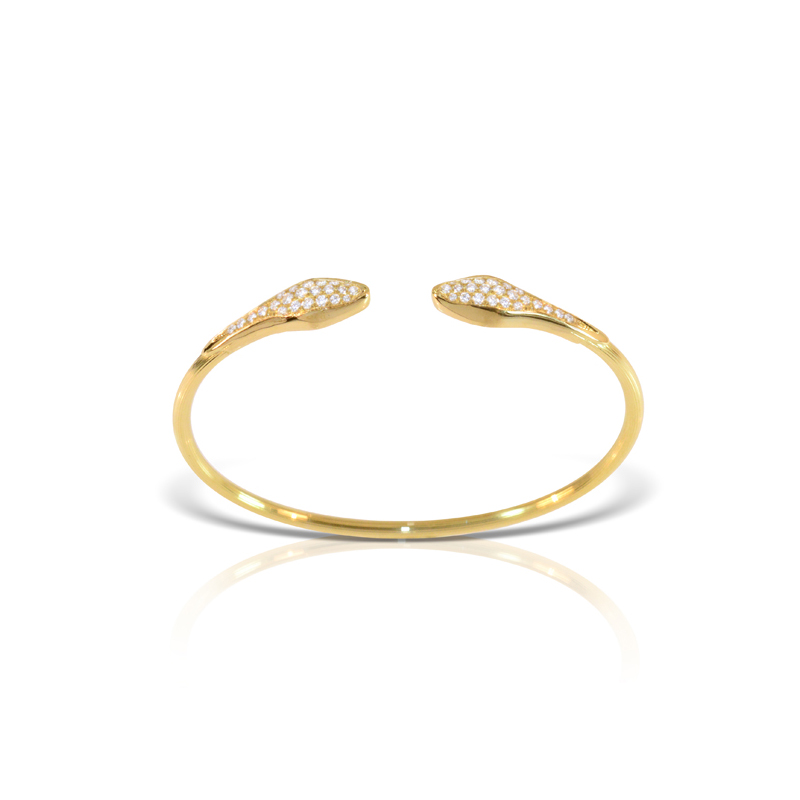 Lalaounis
Diamond Python Bracelet
Complimentary Home Try On
A double-headed python slithers around your wrist in this sinuous and sophisticated 18K gold bracelet featuring two diamond-encrusted serpent heads. Handcrafted in Greece in 18K yellow gold and diamonds (.57 ctw). Measures 2 1/4" in diameter. Also available by special order in rose gold or white gold.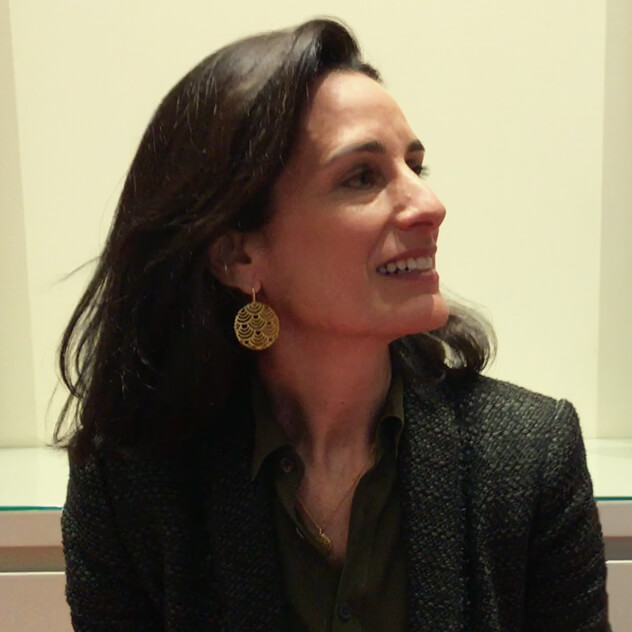 LALAOUNIS
Contemporary designs meet ancient inspiration in the rich yellow gold of Lalaounis. Founded by fourth-generation jeweler Ilias Lalaounis in the 1960s, the company revived ancient Greek goldsmithing techniques, creating modern jewelry inspired by the country's rich archeological heritage. Following in the footsteps of their father, today the four Lalaounis sisters – Aikaterini, Demetra, Maria and Ioanna – are transforming five generations of tradition into wearable jewelry for modern women. Worn by style icons from Jacqueline Kennedy Onassis and Elizabeth Taylor yesterday to Scarlett Johansson and Charlize Theron today, the company's designs are also exhibited in the Ilias Lalaounis Jewelry Museum in Athens.
A classic motif in jewelry, snakes represent everything from fertility and rebirth to power and everlasting love. Symbolism aside, this bracelet is an effortless basic, that can be worn alone or easily stacked with other bracelets.
YOU MAY ALSO LIKE