Julez Bryant
Deft Dog Tag and Skye Necklace with Diamonds
Complimentary Home Try On
This charm necklace combines the designer's signature dog tag motif with the orb-like Skye pendant, which features a diamond starburst pattern. Handcrafted in 14K yellow gold in California. Deft pendant diamond (.14ctw) and Skye pendant diamond (.085ctw) on 16" 14K yellow gold chain.
"I'm kind of known for dog tags. That's my bad girls' idea. I'm not really a bad girl. But it's that push-the-envelope edge mixed with the feminine side. That's why I always mix a soft thing with a hard thing. Like the Skye. That whole collection is post-chemo. I'm a cancer survivor. Two times. The Skye to me is the sweetest little gem and it tells this story." - Julez Bryant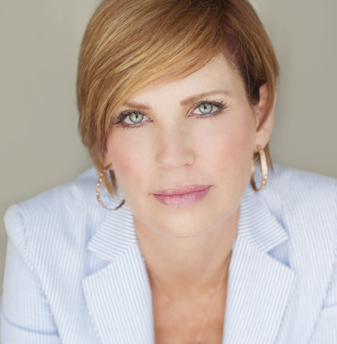 JULEZ BRYANT
Julez Bryant is the ultimate arbiter of California cool. Her designs embody the casual glamour of the SoCal life: a little bit rock 'n' roll, a little bit of luxe and a laid back ethos. Julez founded her brand in 2003 after a boutique owner spotted a necklace she had fashioned and inquired if she had any to sell. Julez's underground operation soon turned into a full-fledged career. A self-taught jeweler and goldsmith, Julez built her own studio in her hometown of Carlsbad, where every piece is still forged by hand. Her designs are beloved by Hollywood stars and fashion cognoscenti alike. A believer in giving back, Julez, a cancer survivor, donates a portion of her company's proceeds each year to causes close to her heart such as 9/11 and women's rare cancers. Her daughter and son both work alongside her in her California studio.
We love the personal, talisman-like quality of Julez Bryant's handcrafted pendants, which instantly feel like lucky charms around your neck.